A couple of months ago Nicole Schwegman, of the fabulous BFF with the Chef Podcast, interviewed me! And after editing out my little Yorkie Hershi barking at a delivery truck it aired on Wednesday. To entice you to listen, comment and subscribe I am posting a trailer along with some quotes from my interview.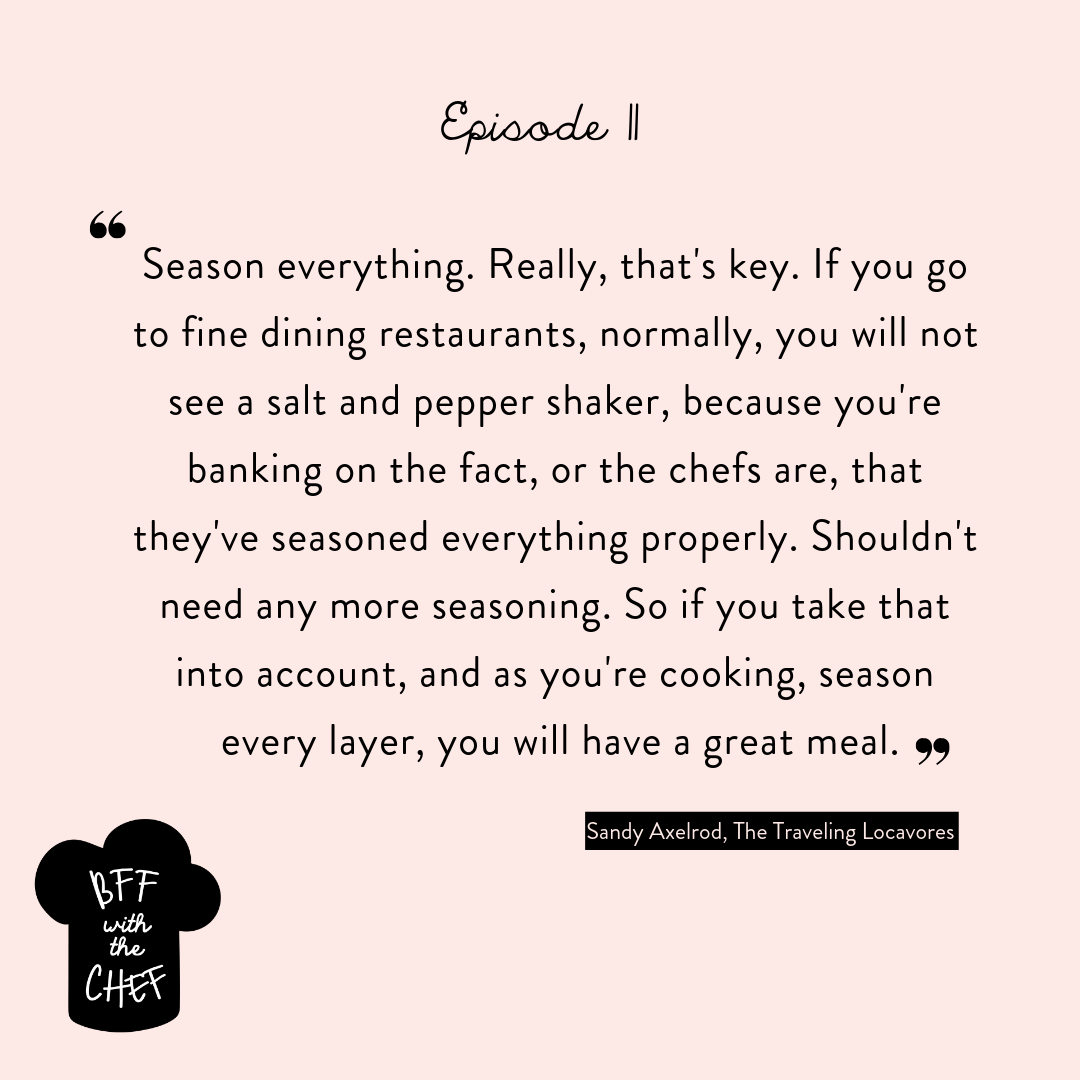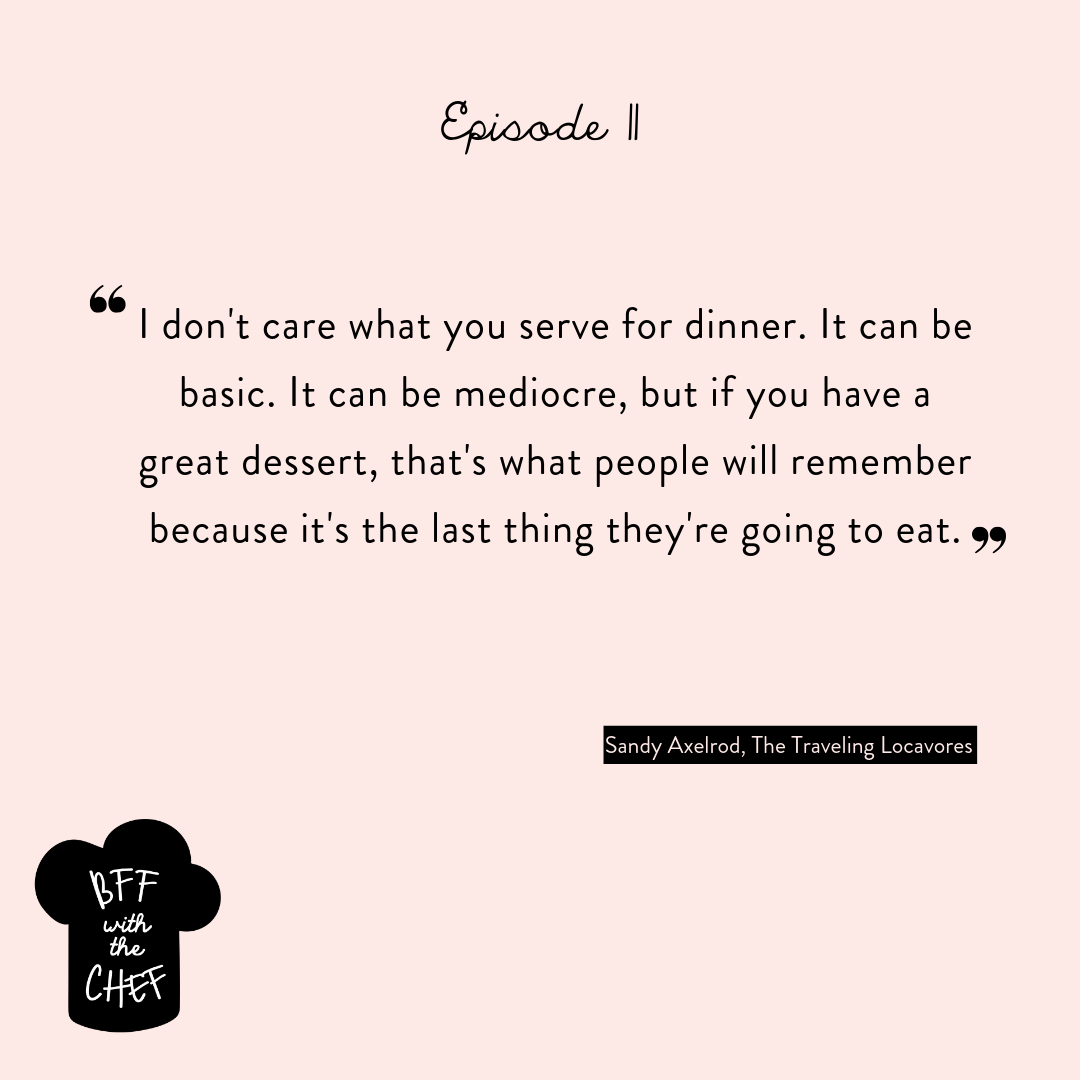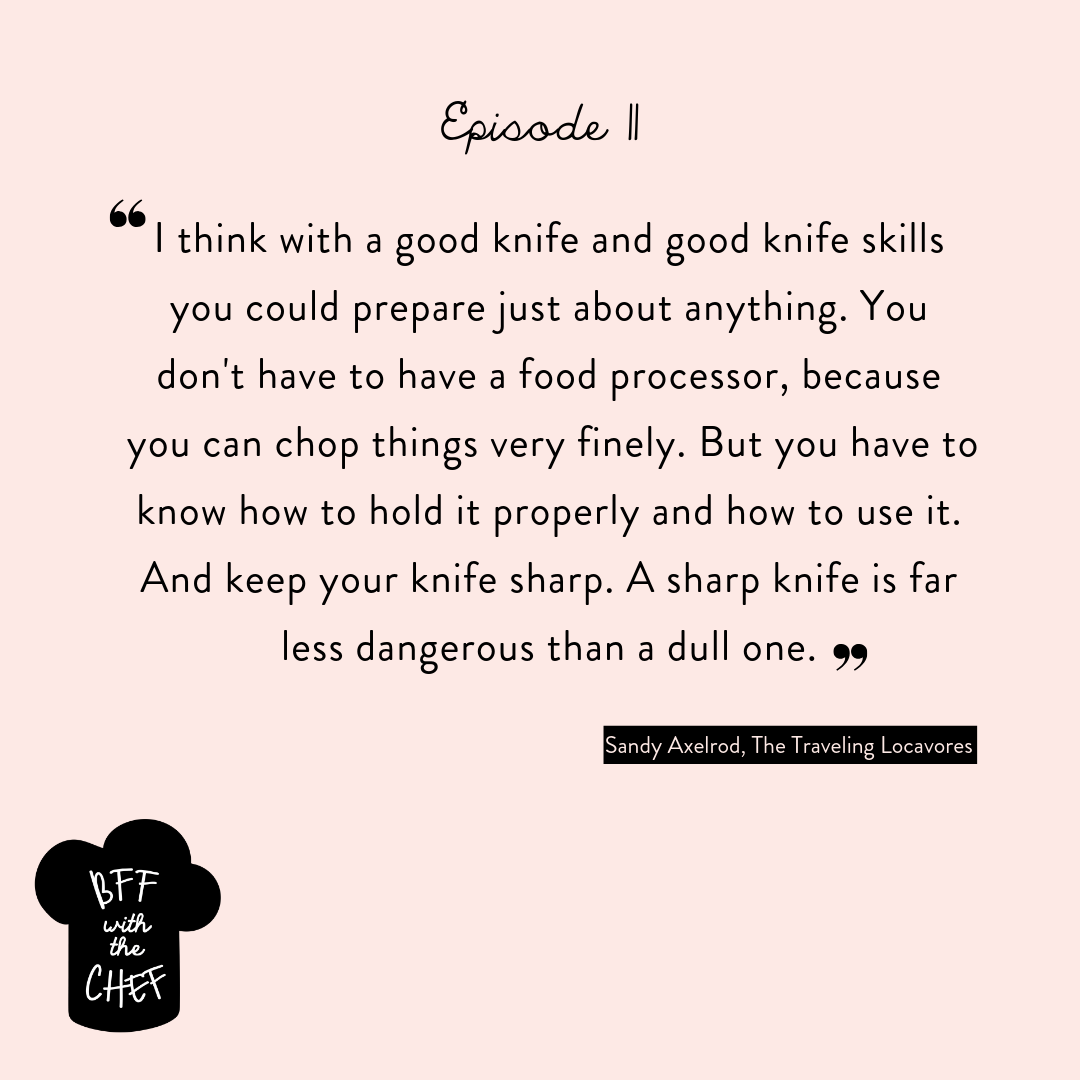 To listen to my podcast just click here → BFF with the Chef Podcast
I hope you enjoy my podcast. Please let me know if you have any questions and/or comments in the comments section below this post. Thanks!