To continue our exploration of parks we went to the magnificent WRAL-TV Azalea Gardens in downtown Raleigh, North Carolina on a cool but sunny April day. We were wowed by the variety of azaleas and other flowers in this small but incredibly beautiful gem in the heart of a busy state capital.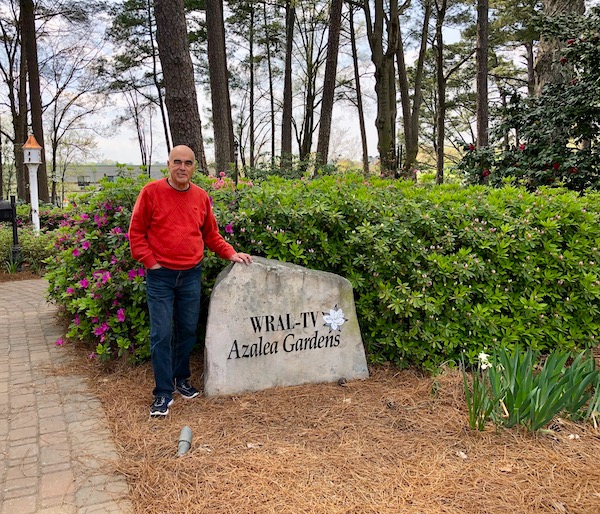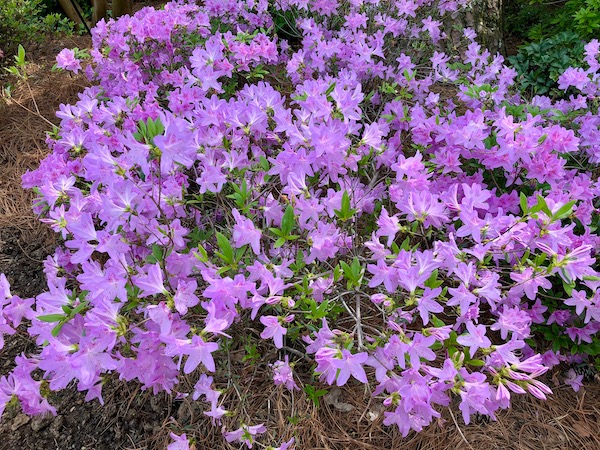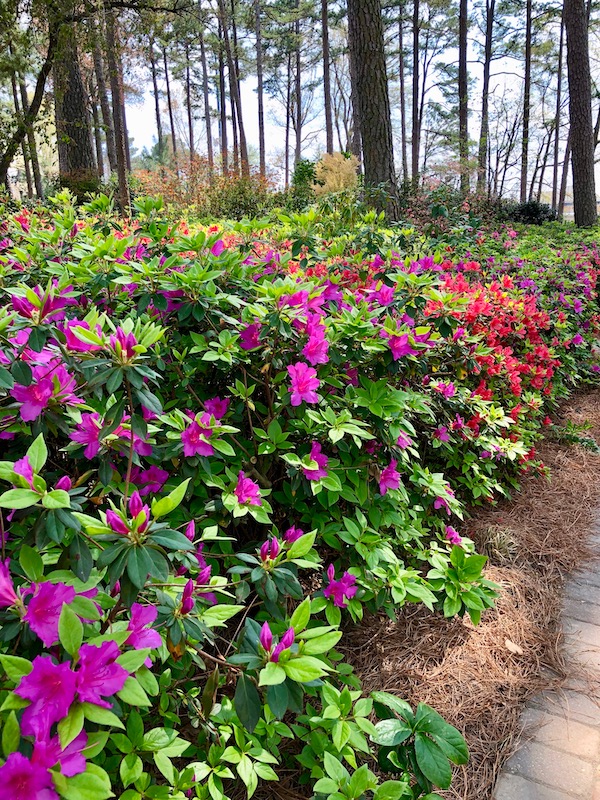 To give you some history, the founder of Capitol Broadcasting Company A.J. Fletcher created the gardens as a service to the community and opened to the public in 1959. This was just 3 years after WRAL-TV went on the air as the first VHF station in Raleigh. In his words "It was simply my way of paying a tribute to beauty for beauty's sake."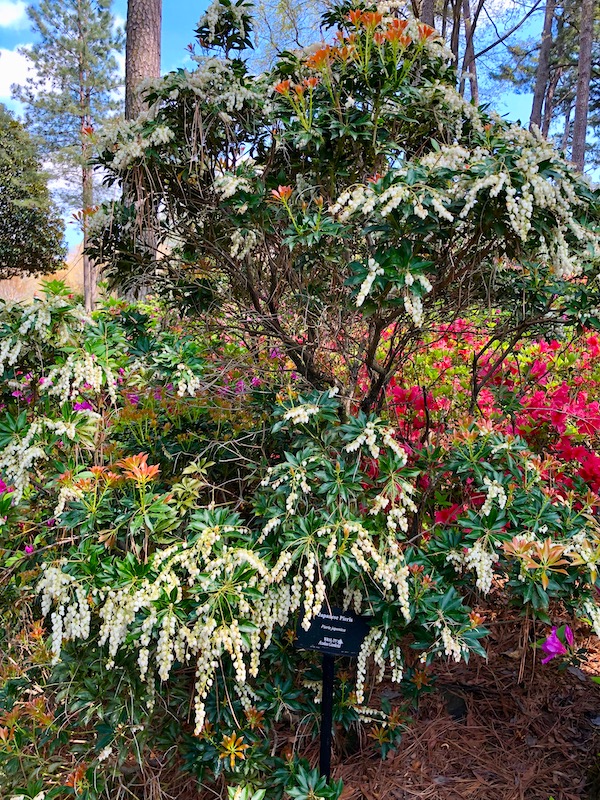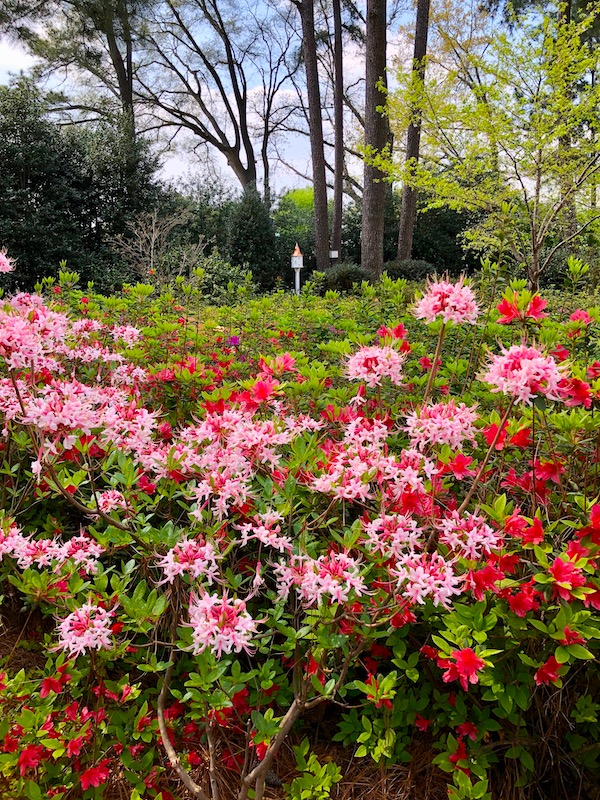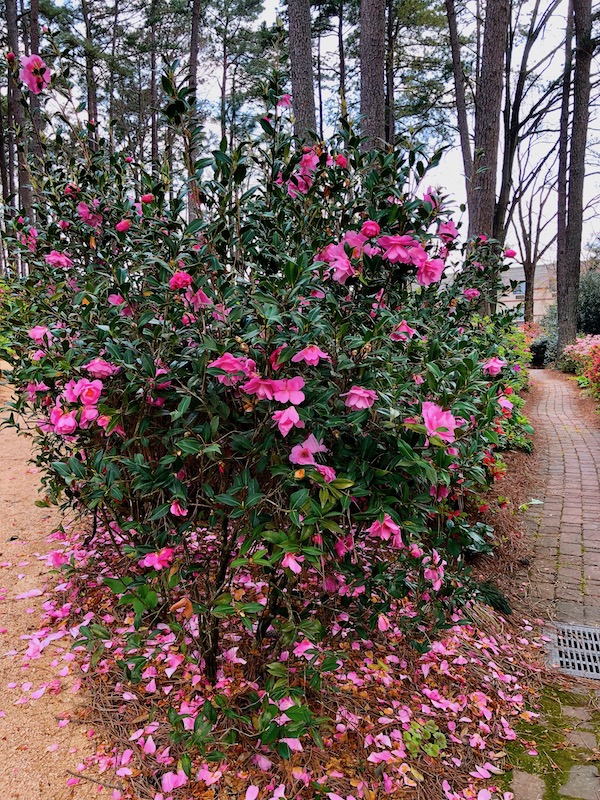 This magnificent garden showcases a huge range of flowering and nonflowering plant materials that are typical in Southern gardens and includes azaleas of every color imaginable, dogwoods, rhododendrons, deciduous azaleas and a new collection of hydrangeas.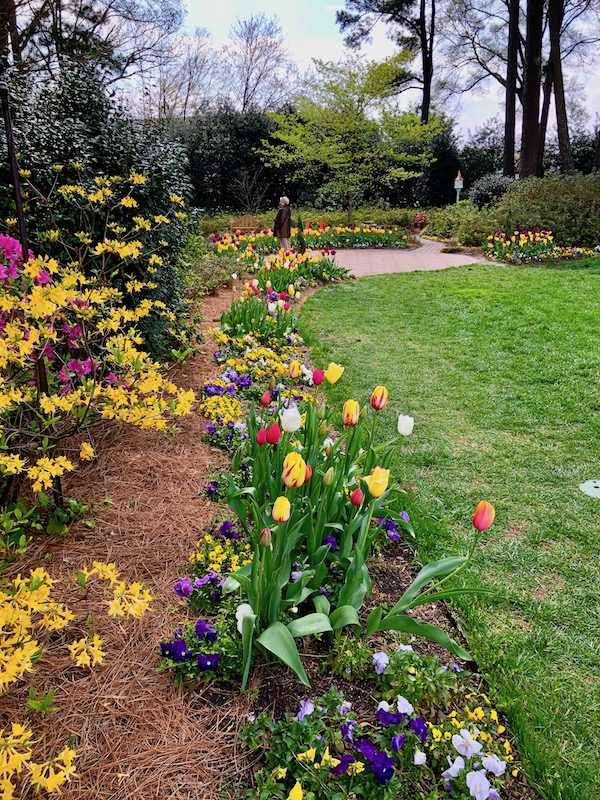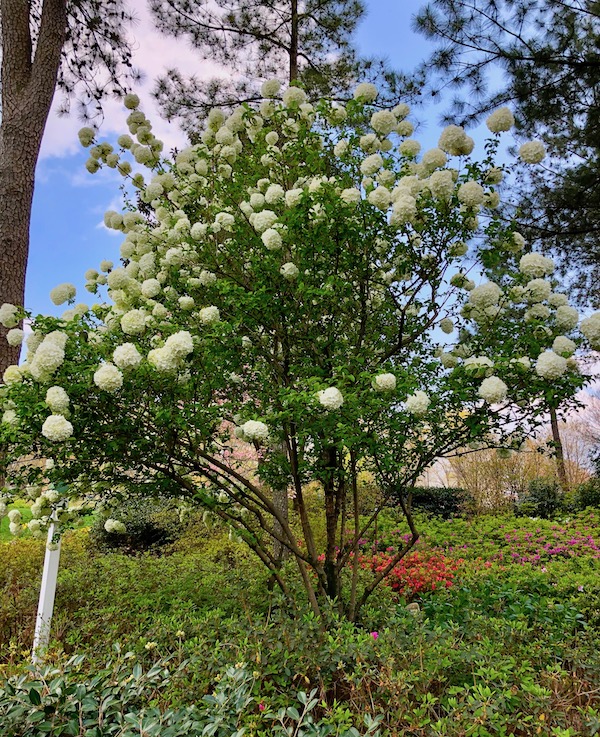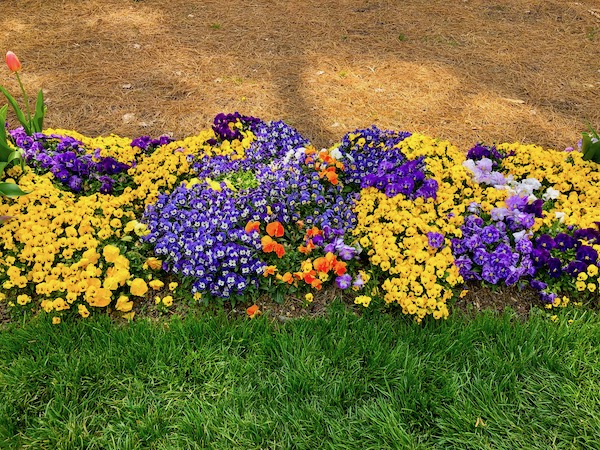 If you are looking for a bit of serenity, tranquility and beauty beyond measure you should treat yourself often to a stroll though the WRAL-TV Azalea Gardens. And as an added bonus it is free and open dawn to dusk all year long!